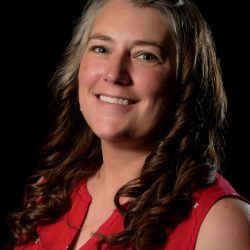 I grew up in Minnesota but have come to call Wyoming home.
Growing up in a small town of only 400, I enjoy the friendliness and community that small towns offer.
I live out in the country with my family, dogs and horses.
We are outdoors people and enjoy hiking, riding our horses, canoeing and whatever else we can find to do outside.