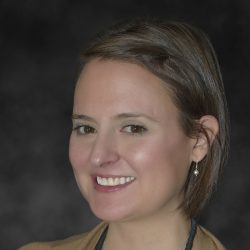 Title: Account Executive
Email: kplummer@bighornmountainradio.com
Phone: 307-217-3062
Kadie has been apart of the Big Horn Mountain Radio Network as an Account Executive for 2 years. Kadie has two degrees; one is a Bachelor's Degree in Political Science from the University of North Carolina & the second degree is Fashion Design with a Minor in Merchandising from the University of Incarnate Word in San Antonio, Texas.
One thing Kadie loves about her job is that she gets to help small business advertise and grow. In her personal time she enjoys hiking and jogging.