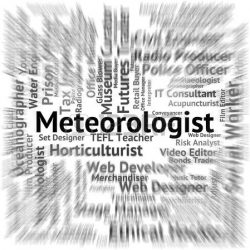 The National Weather Service is seeking volunteers to serve as weather "spotters" for the Johnson County area.
An informational meeting will take place tonight at the Johnson County Planning & Zoning Office at 26 N. DeSmet Avenue.
Emergency Management Coordinator Marilyn Connolly described the Sky Warn Weather Spotter training being offered…
The meeting will last approximately 3 hours.